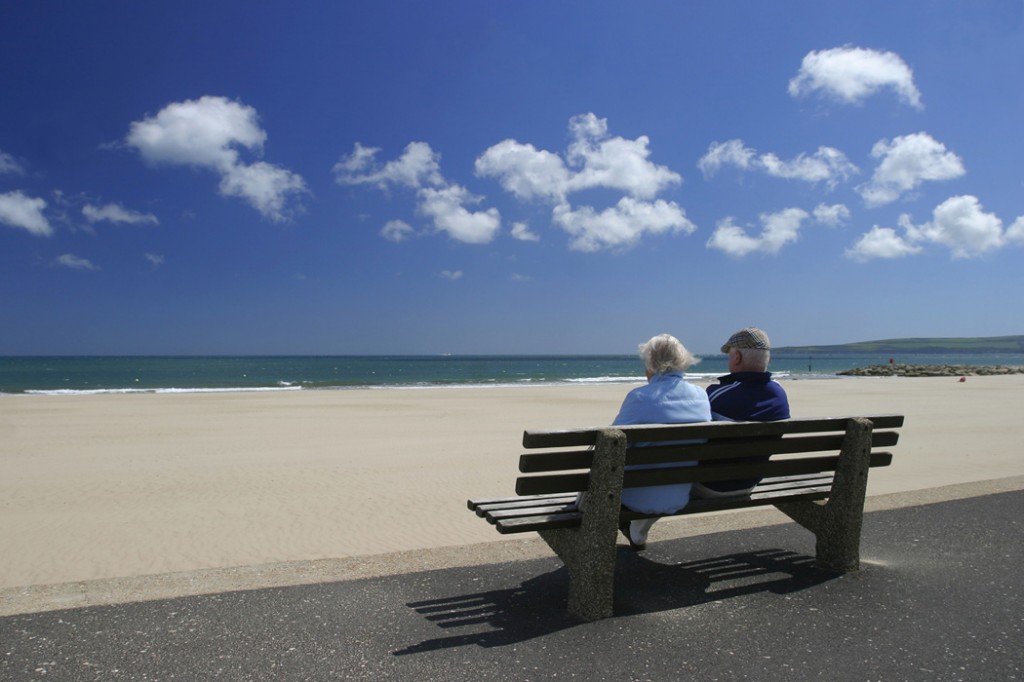 Movto.com, a national real estate search website, recently crunched some numbers to rank 37 cities and towns in South Carolina based on their desirability as retirement destinations. The website looked at criteria such as cost of living (the higher the better because places with a higher cost of living are inherently more desirable than places with low living costs), low crime rate, summer temperatures and air quality, travel convenience, and the presence of amenities that appeal to retirees such as arts, entertainment, libraries, shopping, restaurants, adult education, and health care.
Taking the No. 1 and 2 spots were Hilton Head and Bluffton, respectively. These two areas were among the most expensive places to live in the website's survey. Their air quality and summer temperatures helped catapult them to the top. And while both places scored well in the amenities category, they were among the lowest ranked places in the travel category.
Charleston was ranked as the No. 3 best place to retire in South Carolina. Why not No. 1? Well, because Charleston has a population of 120,000, its amenities-per-capita score was a bit low. But Movto.com even admits that Charleston is "packed with things to do for retirees." Charleston ranked as the fifth most expensive place to live in the survey, but this really depends on where in Charleston you purchase real estate. If you purchase a home on the downtown peninsula, then your living costs will be higher than if you choose to live in the West Ashley area.
So what other Charleston-area real estate enclaves ranked in the top 10? Summerville and Goose Creek came in at No. 5 and 6, respectively, and Hanahan and Mount Pleasant ranked No. 9 and 10, respectively. And North Charleston came in just below South Carolina's capital city, Columbia, as the 14th best place in the state to retire. North Charleston and Columbia tied in the living costs category and came close in the crime rate category. North Charleston ranked low in the amenities category, but with its close proximity to Charleston (15 minutes) and area beaches, and its high rank in the travel category (No. 3), we think North Charleston is a deal.
If you are considering retiring to the Charleston area and have questions about real estate here, please consider Bob Brennaman and the folks at the Brennaman Group. Their knowledge of the area, experience in real estate, and commitment to serving their clients make them one of the best resources in the Lowcountry for buying and selling property.