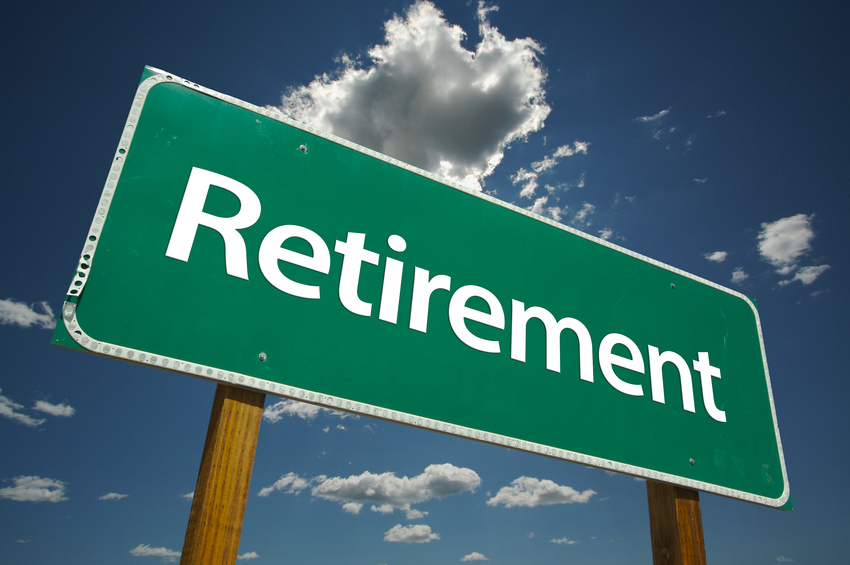 What are your retirement plans? Obviously, goals for the Golden Years vary tremendously depending a slew of situational factors. Whether you're years away from leaving your full-time job but carefully planning for the future, or already retired but rethinking your current living arrangements, you probably already know how vast your real estate and lifestyle options are. While some folks dream of owning a retirement retreat at the beach or in the mountains, others prefer to have minimal maintenance needs and maximum social and recreational opportunities built into the place they call home. In Charleston, you can find plenty of over-55 communities that are full of amenities and other on-site perks AND that are close to the beach. Here's a look at some Charleston real estate designed just for retirees.
Somerby of Mount Pleasant
Situated within the vibrant Park West neighborhood in Upper Mt. Pleasant and just 20 minutes from the beach, Somerby is a beautiful independent- and assisted-living apartment community. Those interested in independent-living units can chose from one-, two- and three-bedroom layouts with up to three bathrooms. Square footages range from 562 to nearly 2,000 sq. ft. Somerby makes life carefree for residents by rolling all utility costs into the monthly rental fee. On-site amenities include a paved fitness trail with outdoor exercise equipment, a heated indoor pool, a restaurant that features a daily breakfast bar in addition to other menu options, a day spa with a salon and barbershop, a game room, a library with computers, fitness classes and a weekly calendar of in-house events and off-site excursions.
The Elms of Charleston
Another newer Charleston-area over-55 community, the Elms is located in the historic small town of Summerville, which is about half an hour from downtown Charleston. Comprised of 250 single-family and condominium homes, the community is named after the 18th-century plantation that once occupied the property. Residents are able to own real estate within a gated community designed just for retirees. The Elms management staff takes care of exterior upkeep of the homes within the neighborhood, furnishing regular lawn, pressure washing and painting services. Onsite amenities include outdoor swimming pool, tennis courts, a bridged pond with a gazebo and walking paths and a private clubhouse with a game room, library, lounge and community kitchen. The Elms employs a full-time social director who organizes parties and other community activities as well as pleasure excursions to different attractions in Charleston and the surrounding area.
Liberty Cottages at Park West
Another option for retirees interested in detached real estate in a designated senior living community, the Liberty Cottages development offers independent living and a long list of amenities. Located in the Mt. Pleasant subdivision of Park West, Liberty Cottages offers an ideal location close to area golf courses, shopping and the beach — and a beautiful natural setting. Residents can custom-build their retirement dream home or chose from five customizable floor plans with thoughtful accommodations designed just for individuals over the age of 55. Exterior maintenance is taken care of, and homes come with a warranty that covers many indoor and outdoor repairs. An agreement with Somerby of Mt. Pleasant enables Liberty Cottages residents to use the Somerby's amenities and services when needed, including in-home medical care. Residents will also have access to all Park West neighborhood amenities, sharing space with younger families. It's the best of both worlds!
Do you have questions about retiring to the Charleston area? Give Bob Brennaman a call at 843-345-6074.