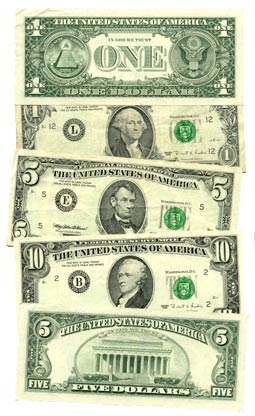 Wednesday, December 7, 2011, saw the 31st meeting of South Carolina's Economic Development Conference at the University of South Carolina (USC) in Columbia. At the event, university economists Joey Von Nessen and Douglas Woodward and state Department of Commerce secretary Bobby Hitt discussed the state of South Carolina's economy.
The prognosis: Charleston is the bright spot in South Carolina, and the city is outpacing other urban areas nationwide. Charleston is praised for its diverse economy, which includes manufacturing (Boeing), knowledge-based (the Medical University of South Carolina), national and international tourism (Conde Nast's No. 1 ranking), and high-tech (Blackbaud) sectors as well as the port.
Charleston was praised as a modern-day boomtown, in part because of its high percentage of adults with four-year college degrees, which is well above the national average. The city's high education level is good for the arts and encourages entrepreneurship.
Charleston newspaper the Post & Courier quoted Woodward as saying, "Charleston is the healthiest part of the state right now." Speakers at the conference predicted employment and income growth in 2012.
Another economic conference was held this week at the Charleston Place Hotel on Monday and Tuesday, December 5–6, 2011. Sponsored by SmartState SC Centers of Economic Excellence, this conference focused on the knowledge-based economy that is currently thriving in the state. Speakers appeared from Clemson University, South Carolina House of Representatives, Medical University of South Carolina, the University of South Carolina, American Medical Association, US Navy, National Institute of Standards and Technology, National Center for Manufacturing Sciences and General Electric Energy. This conference stressed how important the state's colleges and universities are to its economy.
A recovering economy in the face of global recession, a low cost of living and a vibrant cultural scene are just a few of the reasons why Charleston is a great place to retire.