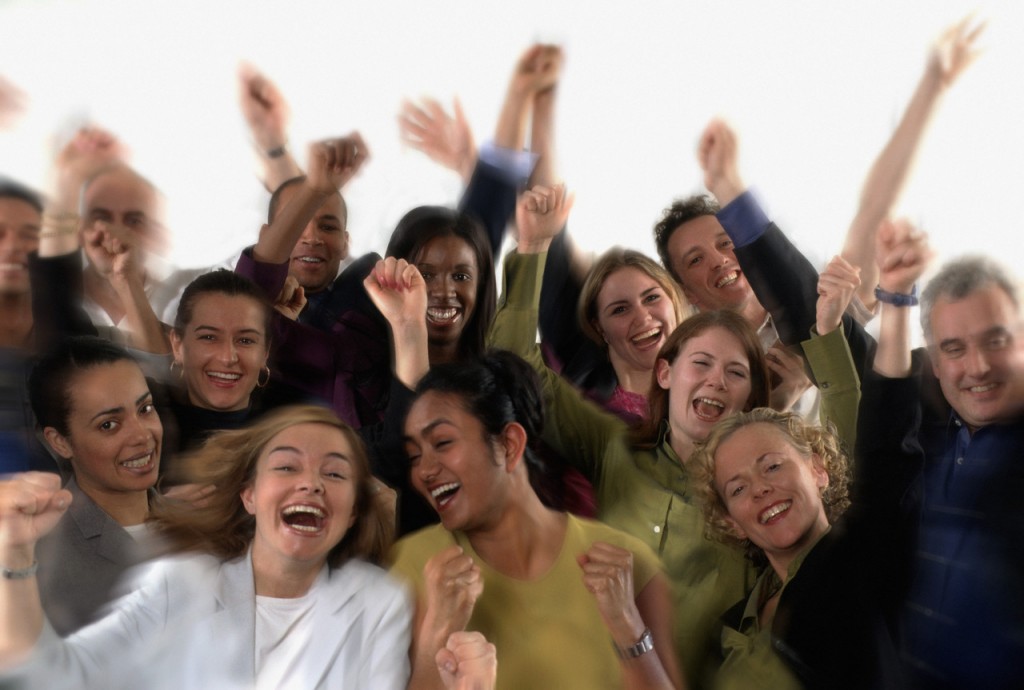 Despite a jump in South Carolina's — and Charleston's — unemployment numbers for May 2012, there really has been more good news than bad, with quite a few businesses announcing plans to call the Charleston area home, strong real estate numbers out last month and an abundance of national press. Here's a quick rundown.
Jobs
Charleston's port is the second largest on the East Coast and the fourth largest in the country, and it is expanding. The new fiscal year will see the creation of nine jobs in operations and maintenance. The 103-year-old Colonial Candle Company has just announced that it plans to open a retail and research boutique in downtown Charleston by fall 2012. The luxury candle maker will feature a six-scent collection exclusive to Charleston, known as Destination Charleston, to mark the opening of their only retail boutique. Software services provider Complete EDI Solutions has recently opened its offices in downtown Charleston, citing the area's ability to attract talented employees as one of the major factors in the company's decision to do business in Charleston. Attracted by Charleston's port, coffee and tea distributor Lollicup USA has chosen Dorchester County as the location for its first East Coast distribution facility, which is expected to create 40 jobs. Cumings Inc., a player in manufacturing in North Charleston since 1989, has announced that it will be expanding its Turbo Technologies operations and expects to create 76 new jobs. The company designs and builds turbochargers for diesel engines.
And two infamous rival SC schools are making themselves better known in the Lowcountry. Clemson University (headquartered in the Upstate and home of the Clemson Tigers) has recently announced plans for a $20 million graduate education facility where students will be able to earn advanced degrees in systems engineering. The Zucker Family Graduate Education Center will be built in North Charleston at the old Navy base. Clemson already has a wind turbine/power grid testing facility on the grounds that attracts faculty and students from around the world. Not to be overshadowed by the Tigers, the University of South Carolina (headquartered in Columbia, SC, and home of the Carolina Gamecocks) is opening a welcome center in downtown Charleston. The purpose of the center is to provide information to prospective students considering attending the university. There will also be a gift shop selling official Gamecock memorabilia.
Real Estate
Both the rental and real estate purchasing numbers have been excellent in May. As far as home purchases go, inventory is down, prices are up and closings are up. More folks are looking, and more folks are taking advantage of still-low mortgage rates and buying. As supply and demand move closer to an equilibrium, the prices will continue to climb. Mount Pleasant is the area's most active real estate market followed by West Ashley. North Charleston is the most affordable area in Charleston County.
In the rental market, leasing has jumped significantly. In May, more than 1,300 homes were rented and only about 600 properties were listed for rent. Basically, demand is outpacing supply by 2:1. That's good news for rental property owners, and it means that if you're considering purchasing an investment property in the Charleston area, you're almost guaranteed income.
National Attention
Charleston has been getting a lot of national attention for its attributes lately as well. TripAdvisor is a website that allows travelers to rate their experiences with hotels and attractions around the world. The site awards Certificates of Excellence to the top 10 percent of attractions and accommodations reviewed by users, and Charleston Pirate Tours has recently received one of the coveted recognitions. On the publishing front, Charleston-based Southern lifestyle magazine Garden & Gun was recently featured on NPR's Weekend Edition, praised for finding popularity in a publishing niche where most of the stories come from Northeast or West Coast writers. Wall Street Journal writer Sara Clemence recently spent some time in Charleston; she dubbed it America's most seductive city and chronicled her trip for the Journal with an excellent article and stunning 21-photo slideshow compilation.
In addition to providing an estimated $55 million infusion to the Charleston economy, the Spoleto USA festival 2012 attracted accolades from around the country: The Wall Street Journal doled out glowing reviews for the operas "Kepler" and "Feng Yi Ting;" the New York Times praised festival shows for their originality and imagination — "superb;" and in an article titled "What do Charleston and Spoleto offer that Savannah doesn't?," the Savannah Morning News quipped, "Spoleto offers programming we just don't get here."
And to round out all the good press we've been getting, real estate expert Greg Rand just pointed to Charleston, SC, as one of his two favorite cities in the country for purchasing investment real estate, citing diversity, job growth, tourism, stable home values and rising rents as reasons to love Charleston. You can watch the Fox Business report in the video below.