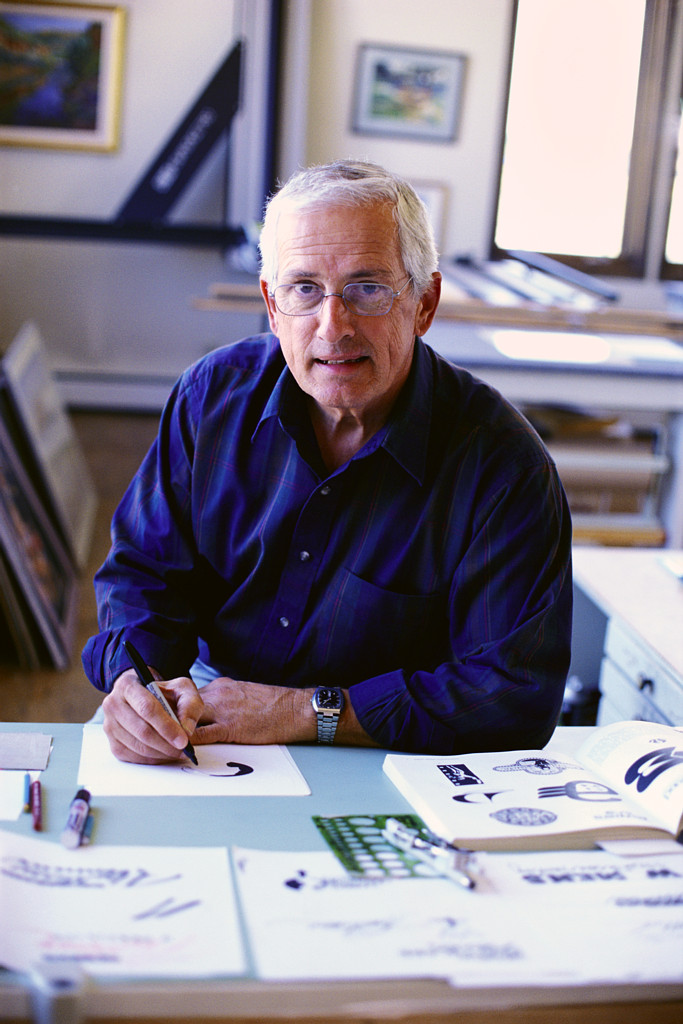 With retirement right around the corner, a lot of folks plan to continue working in some capacity. Whether your IRA took a hit in the economic downturn and you're looking for ways to fund the lifestyle you had planned for or you've always wanted to try something different and are finally at a point in your life when you can, a second career in retirement can be rewarding financially and emotionally. Of course, you still want to be at least semi-retired, and finding real estate in a location that offers a mix of work opportunities and the finer parts of life — however you define those — is key to enjoying a second career.
The Chicago Tribune recently published an interesting article entitled "Retirement: Best cities to launch your second career." No, Charleston didn't top the Tribune's list, but after reading the article, we think we can make a pretty good case for why it should have. Here's a quick rundown of the Tribune article:
Portland, Maine, was the newspaper's No. 1 choice. Pros include:
–Affordable real estate that sells for $230,000 (three-bedroom, two-bath house) to $360,000 (two-bedroom condo)
–An arts district that includes the Portland Symphony Orchestra, the ballet, opera and live theater as well as plenty of museums and art galleries
–Gorgeous nature trails 10 miles outside of downtown
–A sophisticated food scene
–Connections with the outside world, including a modern airport, widespread Internet connectivity and FedEx
Well, the Tribune might as well have been describing Charleston, SC! Depending on where you want to live, the median real estate price in the Charleston area ranges from $185,000 in the Summerville area, $312,000 in the Mount Pleasant area to $414,000 for a condo in the heart of downtown Charleston. Our natural spaces include beaches and a national forest just minutes away from the bustle of commercial and residential areas. In addition to hosting the world-renown Spoleto arts festival each year, Charleston has five nationally significant historic homes, six museums, four parks and many other sites in a one-mile radius. Check out the information for the upcoming Museum Mile Weekend September 21–23, 2012: CharlestonMuseumMile.org.
Our award-winning food scene is homegrown, refined and often described as a Southern food revival. As a hub of immigration in South Carolina, Charleston also features some inspired international cuisine, including Vietnamese, Caribbean, Thai, Greek and fusion.
With one of the largest port facilities in the country, a plethora of high-tech companies, the landing of Boeing in North Charleston, a growing international airport, and a city-sponsored free wireless Internet network, Charleston is well connected to the rest of the country and the rest of the world.
Besides all this, Charleston is full of colleges. AARP cites working in a college town as a fountain of youth for retirees. According to the organization, college towns offer a rich roster of entertainment, including sports (from weekend cricket games in the park to senior citizen swim teams, this turns out to be quite true for Charleston), the arts and more. College towns are often resistant to economic downturns, as the influx of students each semester supports their economies. Charleston has the added advantage of tourism to fuel jobs for retirees. And if you need to take a course to improve your computer skills or get yourself current on trends in a particular field, select area colleges offer free classes to senior citizens who are at least 60 years old. Each semester, the College of Charleston accommodates around 100 nonpaying senior citizens.
If you're planning to tap into your creative side in retirement, the Charleston area offers many outlets to peddle the fruits of your labor. The annual Azalea Festival in Summerville showcases local artists each year. In fact, all types of artist markets are organized throughout the year around Charleston, and many focus on keeping the costs low for vendors. Because the Charleston culture is one that values the arts, local businesses — restaurants especially — are always displaying local artwork or contracting with artists for custom pieces. Take a stroll through the weekly downtown Charleston farmer's market, and you'll see all types of handcrafted goodies for sale, from homemade pickles and locally manufactured olive oil, to custom-made furniture, pottery and birdfeeders that are works of art, to rediscovered heirloom-recipe cookies, down-home baked goods and jellies. Many of the locally made products at the farmers market are crafted by retirees. Post some of your goods for sale online, and you've got an enjoyable and in many cases substantial source of income flowing in.
And there is one more thing that sets Charleston apart as an excellent place to retire and to embark on a second career: the weather! Our mild climate definitely distinguishes us from Portland, Maine, and it means you can frequent the beach in your down time nearly all year long (just visit early in the morning during the summer months before the sun gets too hot).
If Charleston real estate is on your radar for retirement as an investment or as a destination from which to launch your second career, Bob Brennaman would love to hear from you. He has lived in the area for over 20 years and ranks in the top 3% of Realtors in the Charleston area. He believes in sincere customer service, and works with his clients to build long-lasting relationships, not just a one-time real estate transaction. He can be reached on the Web or at 843-345-6074.